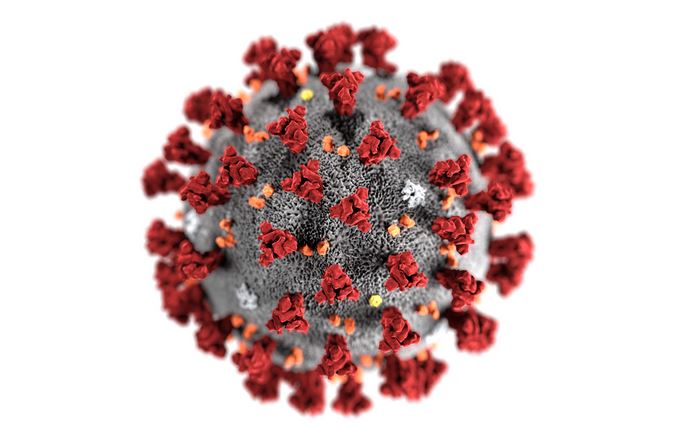 The current situation is different than anything we have encountered before, but at its core, we are still providing the same type service as we always have- helping people get back to normal and stay safe from environmental contaminants.
ServiceMaster Restore uses only EPA approved disinfecting solutions for all types of pathogens including COVID-19. ServiceMaster Restore has many years of experience cleaning and disinfecting facilities that have been at risk for exposure to various infectious diseases. We rely on our experience and a scientific, common sense approach that is thorough and cost-effective. We provide protective measures for our staff and take security and privacy into consideration to protect our customers and their facilities.
We only use disinfectants that are on the CDC's List N as approved for use against COVID-19. A list of these products is available upon request. ServiceMaster Restore follows the OSHA, EPA and CDC's personal protective equipment and safety recommendations.
We will identify risk factors and establish cleaning and disinfection protocols through the use of approved processes, industry-accepted best practices, and safety regulations using Environmental Protection Agency (EPA)-registered disinfectants.
Disinfection is essential to ensuring an environment that does not promote the transmission of infectious pathogen ServiceMaster Restore is on the front line of infection prevention.
ServiceMaster has been providing services to consumers and businesses since 1929. During that time, we have developed rigorous, industry-leading training and protocols. ServiceMaster Restore has technicians and service providers trained, tested and certified in the use of the proper products and personal protective equipment (PPE) that enables us to effectively clean and disinfect homes and businesses.
OUR PROCEDURE
Take precautions and proceed with appropriate personal protective equipment.
Isolate and disinfect critical points of exposure and high touch areas.
Disinfect all other areas as appropriate.
Use EPA registered and approved products for disinfection appropriate to the situation.
Properly dispose of contaminated cleaning materials.
Disclaimer: There are no known products that claim to kill this particular strain of Sar-CoV-2 that causes COVID-19, our products meet the EPA's Emerging Pathogen Standard as likely effective against COVID-19 and are on the EPA N-List. We can only guarantee a temporary reduction in possibility of spread in object to person contact.