INSURANCE BROKERS, AGENTS & ADJUSTERS
-Why Choose ServiceMaster Advanced Restoration?-
Multilingual Customer Support

Our office staffs can assist customers in English, Spanish, Japanese and Vietnamese.
Areas Served
Los Angeles County

Orange County

Riverside County

San Diego County

San Bernardino County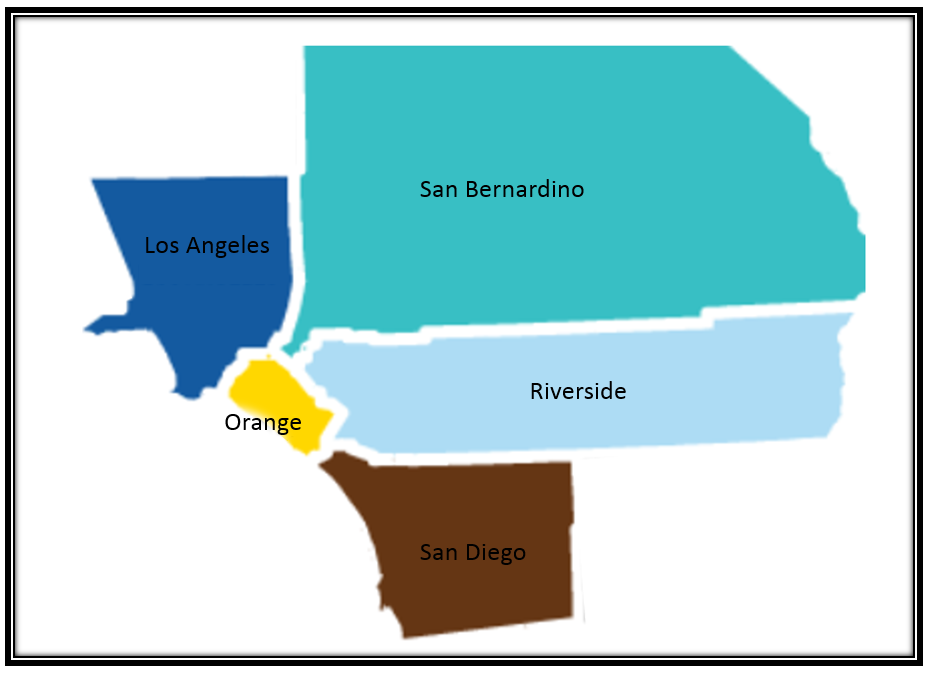 Claims Management
More and more insurance agents and adjusters use ServiceMaster Advanced Restoration as their disaster restoration contractor. We are the vendor of choice for water restoration, fire and smoke damage clean up, sewage cleanup and mold removal because we consistently deliver on what agents and adjusters need.
We understand that a credible estimate is critical in determining the proper amount to pay on a claim. If you start with a bad estimate, the indemnity and expense of the claim can be higher than necessary. At ServiceMaster Advanced Restoration, we only use the Xactimate estimating platform.  The Xactimate estimating platform is utilized primarily by insurance companies, restoration contractors, independent adjusters, remodelers, and specialty service providers.
The purpose of the estimating platform, such as Xactimate is to provide a means to enter necessary elements of the repair process and derive a quantification of the value of the work. Successful end products depend on organized methods and approaches to inventorying the repair process necessary to return the structure to a pre-loss condition.
Pricing within the Xactimate program is researched and supplied by experts who gather and verify such data. These companies employ expert researchers who survey contractors and suppliers across the country to determine current market conditions. Through their research, a body of information about the costs of each line item is assembled and verified so that within the estimating engine accurate pricing is available across the country.
Commercial Agents
Our Large Loss expertise includes residential and commercial property losses that often require expert capabilities, exceptional coordination of recovery response and exact and focused vision to keep the process moving forward smoothly.
Given the magnitude of the type of events your business clients may be faced with, ServiceMaster Advanced Restoration is able to handle the necessary resources and management needs to get the job done. ServiceMaster Disaster Restoration Services is an expert, quick, on–scene, job scope and cost effective restoration partner that works with its clients to adopt and integrate organizational action plans and scope of work to match the complexities and demands of single, multiple or large scale incidents without being hindered by lack of equipment or management resources and expertise.
So whether you find yourself looking at a large one million square foot shopping mall or a local community hospital or a single family owned operation that was deluged with water or fire damage, you can partner with ServiceMaster Advanced Restoration to ensure your clients satisfaction.
Please feel free to contact us.
Phone:  949-537-1005
email:  info@SMAdvancedRestoration.com